Web Designer & Web Management Courses
Learn how to make your online store a success with training courses designed for merchants, developers and integrators of all experience levels.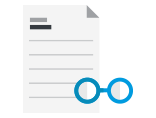 Expert instructors
Webbyou experts lead every training course. Ask questions and learn how to run a successful online store.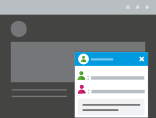 Interactive courses
Every training course is hands-on and designed to help you develop the necessary ecommerce skills to build a profitable web store.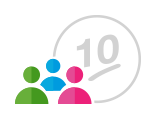 Enjoyable course
Course size is limited to 10 participants so you can take full advantage of your instructor's expert Webbyou knowledge.
Free Webinar - First steps!
---

Discover how to build Web sites according to standards and requirements of Webbyou. You'll also learn how to customize a beautiful and dynamic online store.
See course content
Class room Webinar!
---

Become an expert at building online stores with Webbyou. You'll learn how to develop secure, optimized and beautiful online shops.
See course content
Advanced Webinar!
---

During two days of training, become an expert in the creation of online stores with Webbyou. You learn how to develop online stores safe, optimized and beautiful with CMS AbantenCart, Opencart, PrestaShop and many others.
See course content